EXCITING MULTI-ACTIVITY POP & ROCK EXPERIENCE
FOR 4 – 12 yrs
SING, DANCE, PLAY IN A BAND, WRITE, RECORD AND PERFORM!
Enjoy spending time with the Upbeat team in a fun and caring environment.  Children are divided into age appropriate groups and every level is catered for.  Large, spacious teaching rooms and amazing outdoor spaces and playgrounds.
Course ends with an
UPBEAT PERFORMANCE!  
JOIN THE UPBEAT FAMILY THIS HOLIDAY!

WHEN
EASTER LONDON: Mon 3rd – Thurs 6th April (Parsons Green)
EASTER WINCHESTER: Tues 11th -Thurs 13th April (Winchester)
SUMMER CAMP LONDON: Mon 24th – Fri 28th July (Parsons Green)
SUMMER CAMP WINCHESTER: Mon 31st July – Fri 4th August (Winch)
WHERE:
Sulivan Primary School SW6 3BN Parsons Green
Western C of E Primary School, SO22 5AR, Winchester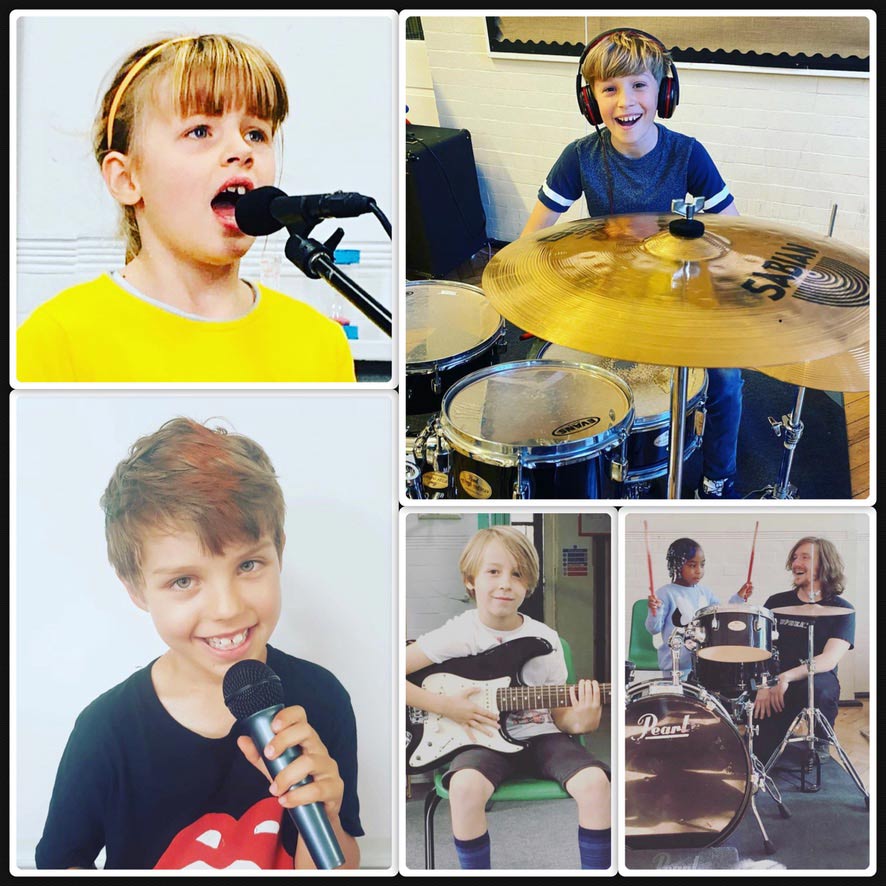 BOOK THESE SESSIONS
ONLINE!
Use our new online booking system to book your spot on an Upbeat Music Course!